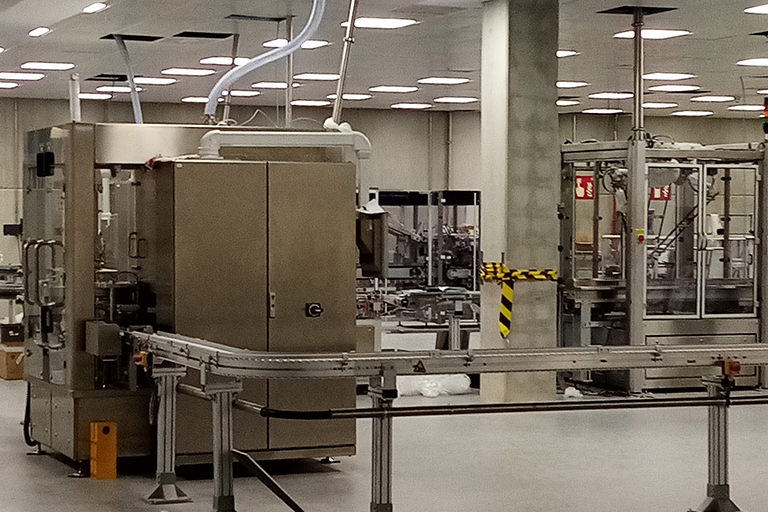 COMSA Corporación has executed, during 2019 and 2020, a new building for the production of sterile single-dose ophthalmic products, in addition to the corporate office area and the Quality Control laboratory. This project was carried out by COMSA in BIM modelling from the executive engineering, and later the civil works, electrical installations, HVAC and gases […]
New pharmaceutical plant for highly active products in Uruguay. COMSA Bio&Pharma executed the pharmaceutical panels, HVAC, clean utilities (WFI, PS, PW) and the installation of the main production equipment and primary packaging. This project was financed by the Spanish Ministry of Economy through FIEM funds.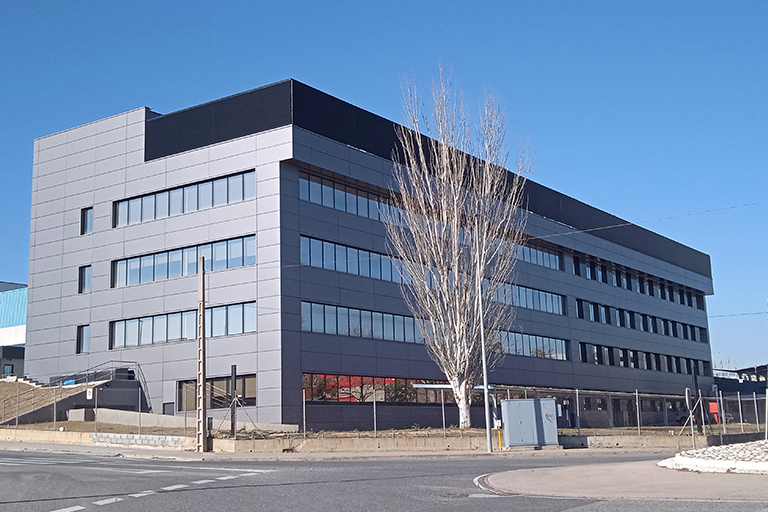 COMSA Corporación has carried out the renovation and expansion of the new quality control laboratory for solid and liquid pharmaceutical forms. The scope of the project has included civil works and urbanization, as well as critical facilities (pharmaceutical architecture, HVAC, fluids and gases), keeping the activity in the centre while the work was being executed.